About us
For many years the theme of EMKA UK has been "Everything but the enclosure" under which they supply: Electronic Locking Modules (ELM), Biometric locking systems, swinghandles, keylocks, compression locks, compression latches, spanner locks, L handles, T handles, rod control systems, air conditioning products. Hinges – concealed, lift-off, zinc die, polyamide, stainless steel. Gasket/sealing strips, toggle latches, window and door units, for specialist enclosures and cabinets used in the Electrical and Electronic, HVACR, Rail and General Industrial markets, plus an associated range of Commercial Vehicle Accessories.
These standard components are stocked in depth at their sales/warehouse centre in Coventry and supplied from the rest of the global EMKA group – in particular from EMKA Profiles based in Birmingham who produce extruded gasket profiles for the Automotive and industrial markets.
EMKA believe their product line to be the most innovative and comprehensive in the industry today, based on their advanced and creative design team who are constantly working to improve and extend their very large product range of modular designs and custom developments. In addition EMKA target competitive pricing and short lead times coupled with expert on the ground sales engineer support and an experienced Midlands located sales team, so as to provide distinct production and sales advantages to each of their customers.
Find all the latest news on the EMKA Blog.
EMKA Profiles's Badges
2 / 12 Badges Achieved

Members who have attended workshops on inclusion in the workplace and improving workplace mental health gain the inclusivity badge. To learn more about becoming a member of the Made in Group inclusivity campaign visit www.madeequal.com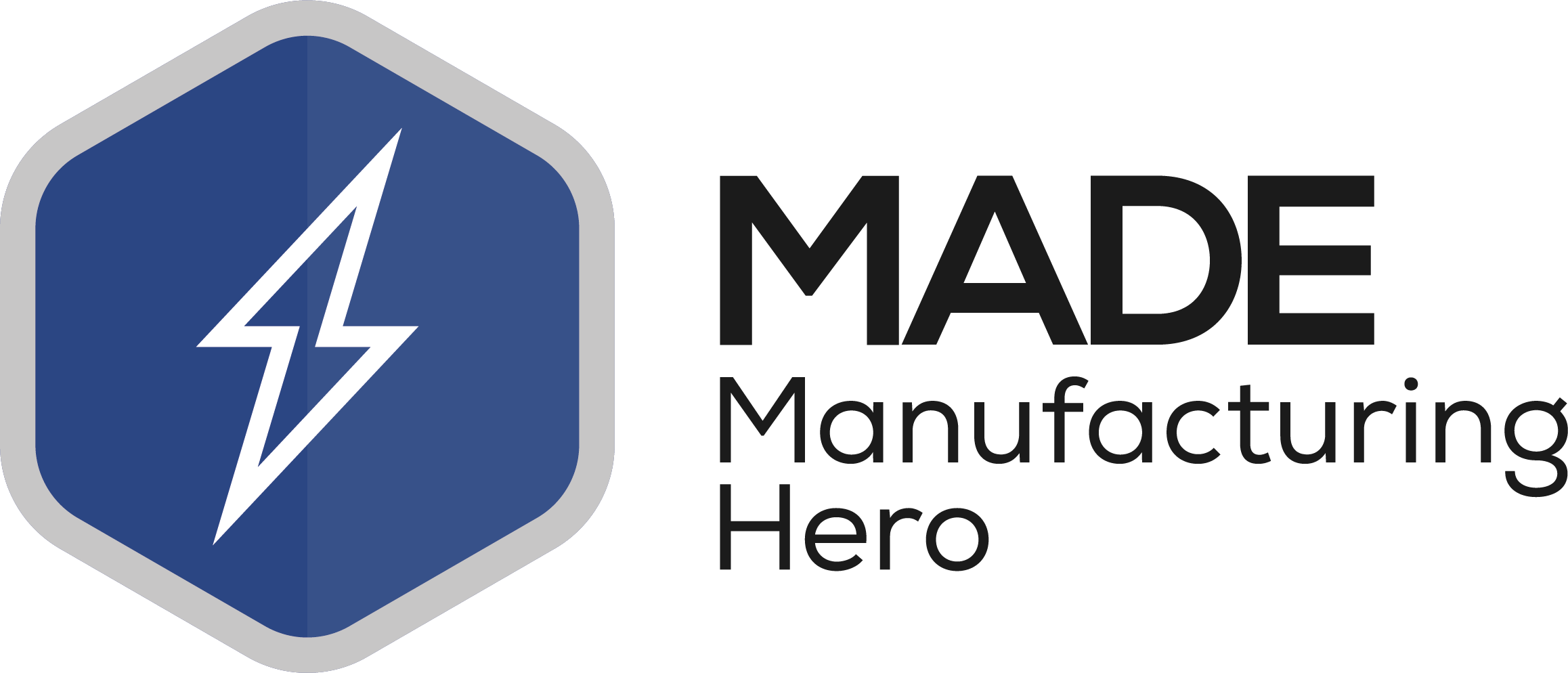 Awarded to members that have made an exceptional achievement, which includes some social good. Including those who showed support for "Backing Britain" and "Made Futures" projects through submitting articles to the respective publications.
Awarded to participants in the Made Futures virtual careers week – both exhibitors and speakers.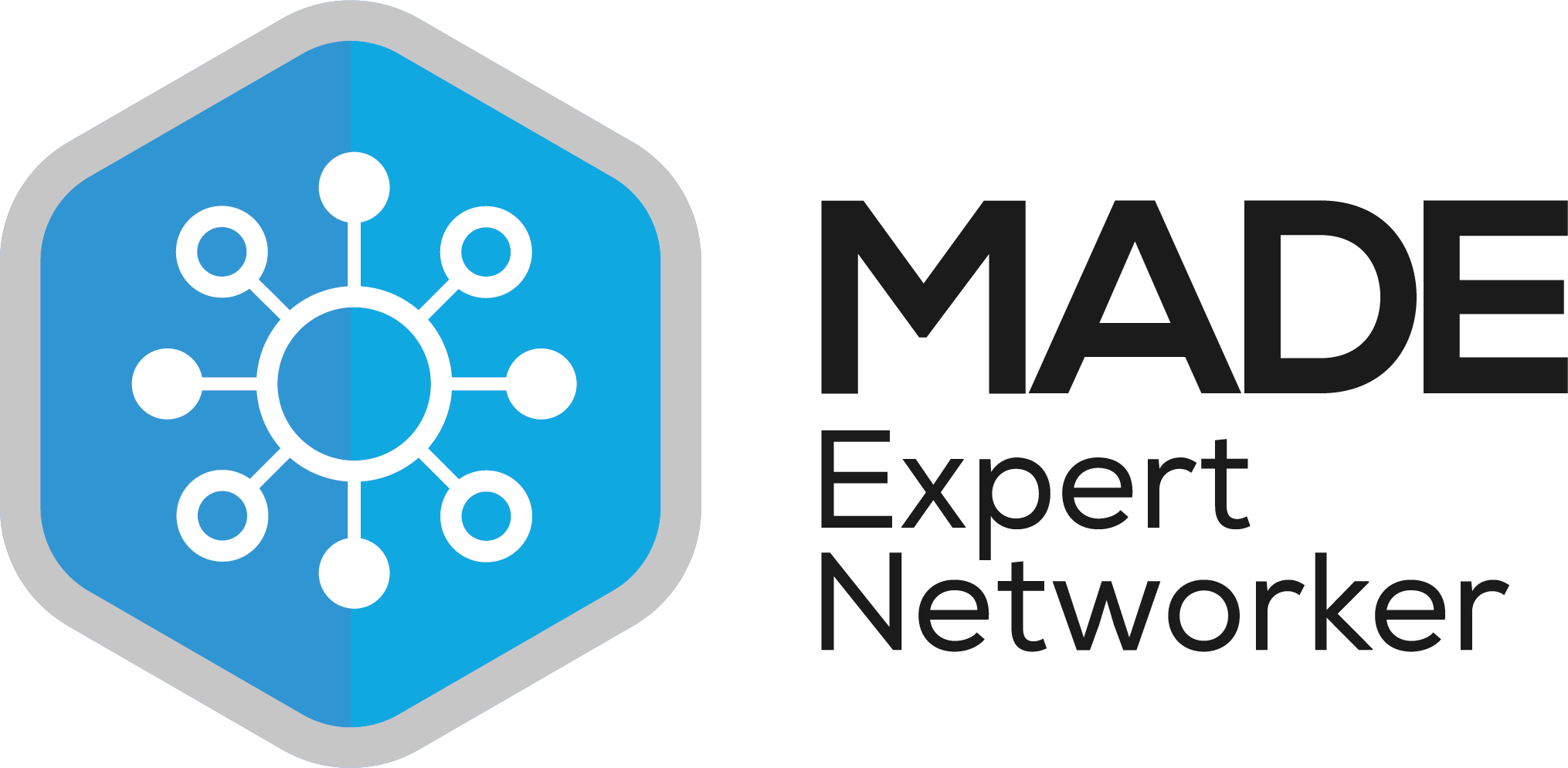 Awarded to members who have attend at least 6+ networking events in a year (starting from 2021).
Awarded to the first 100 members of the Made in Group.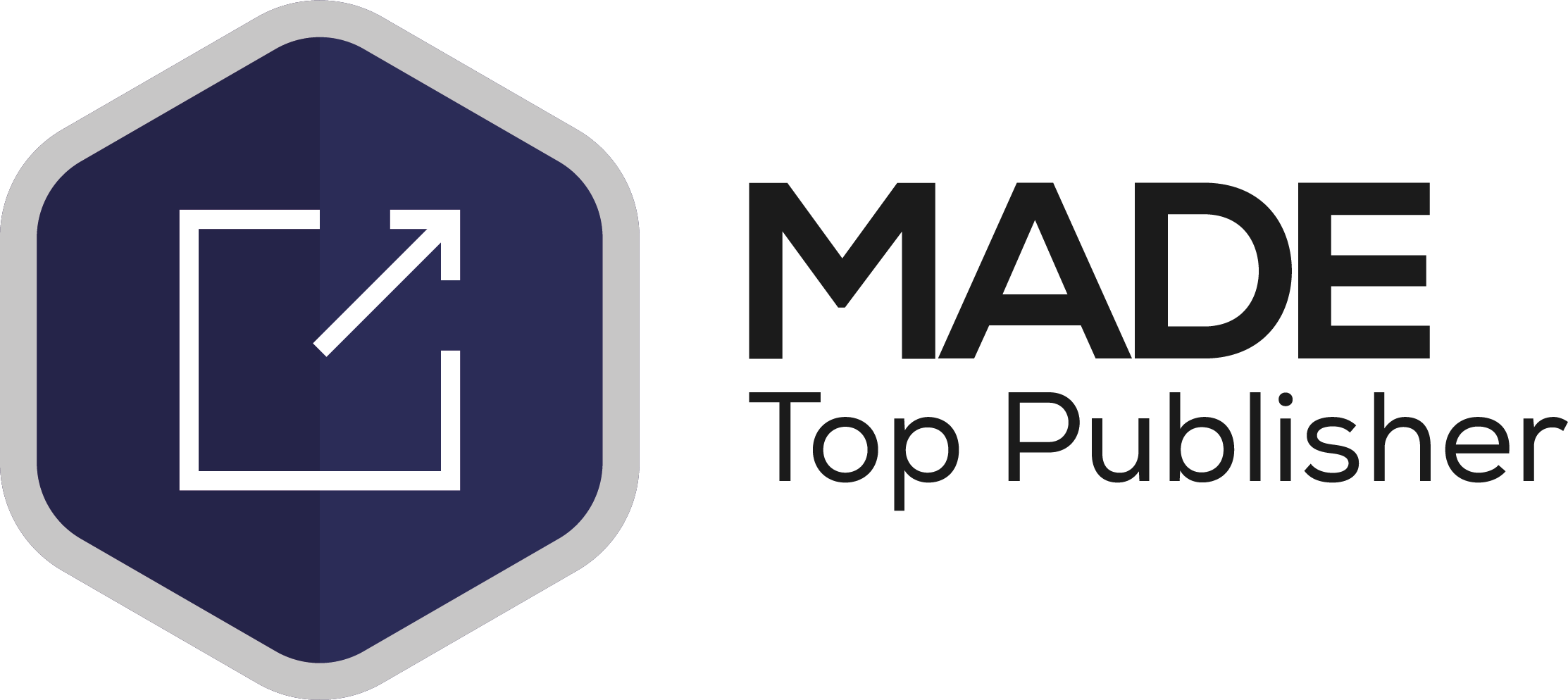 Awarded to members that publish at least 6+ articles in a year (starting from 2021).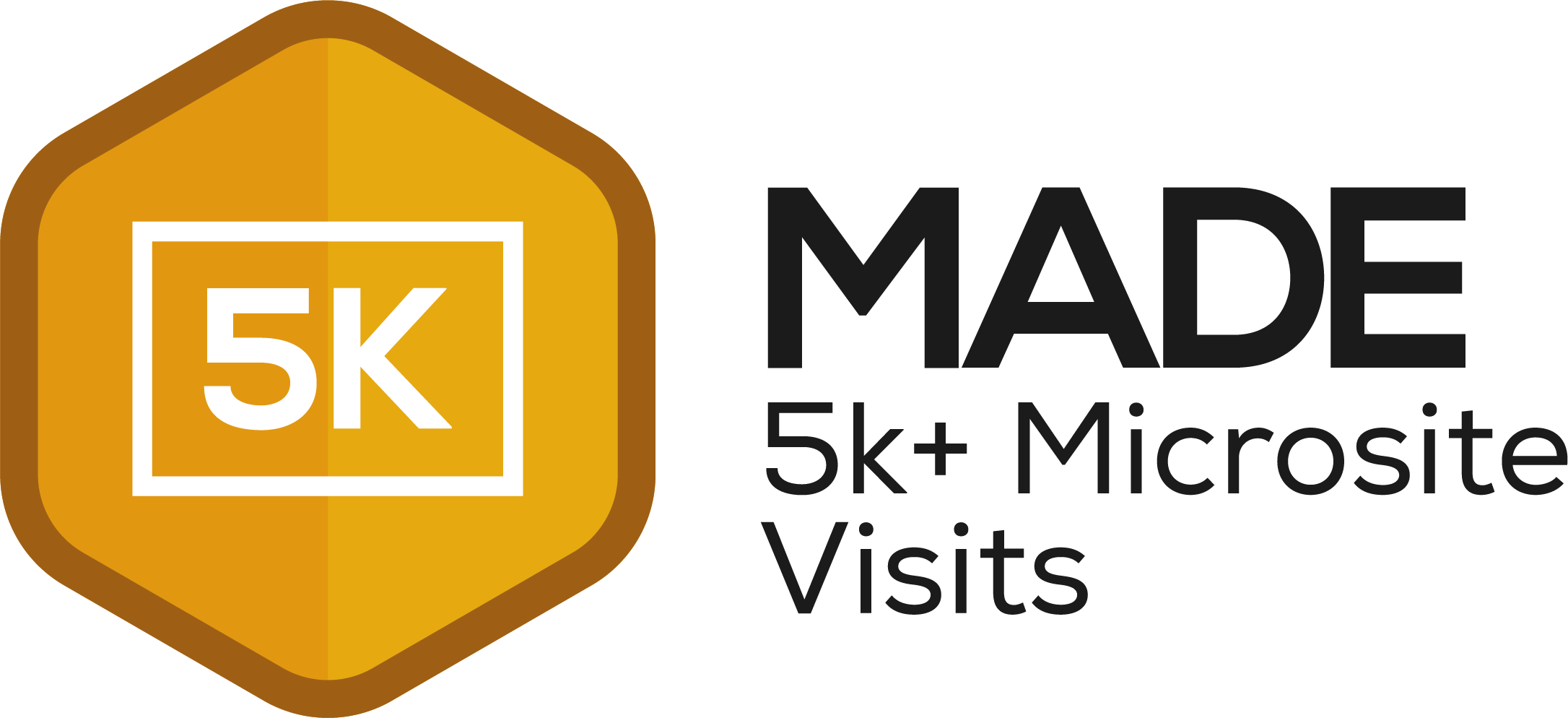 Members who have had at least 5k+ visits to their microsite.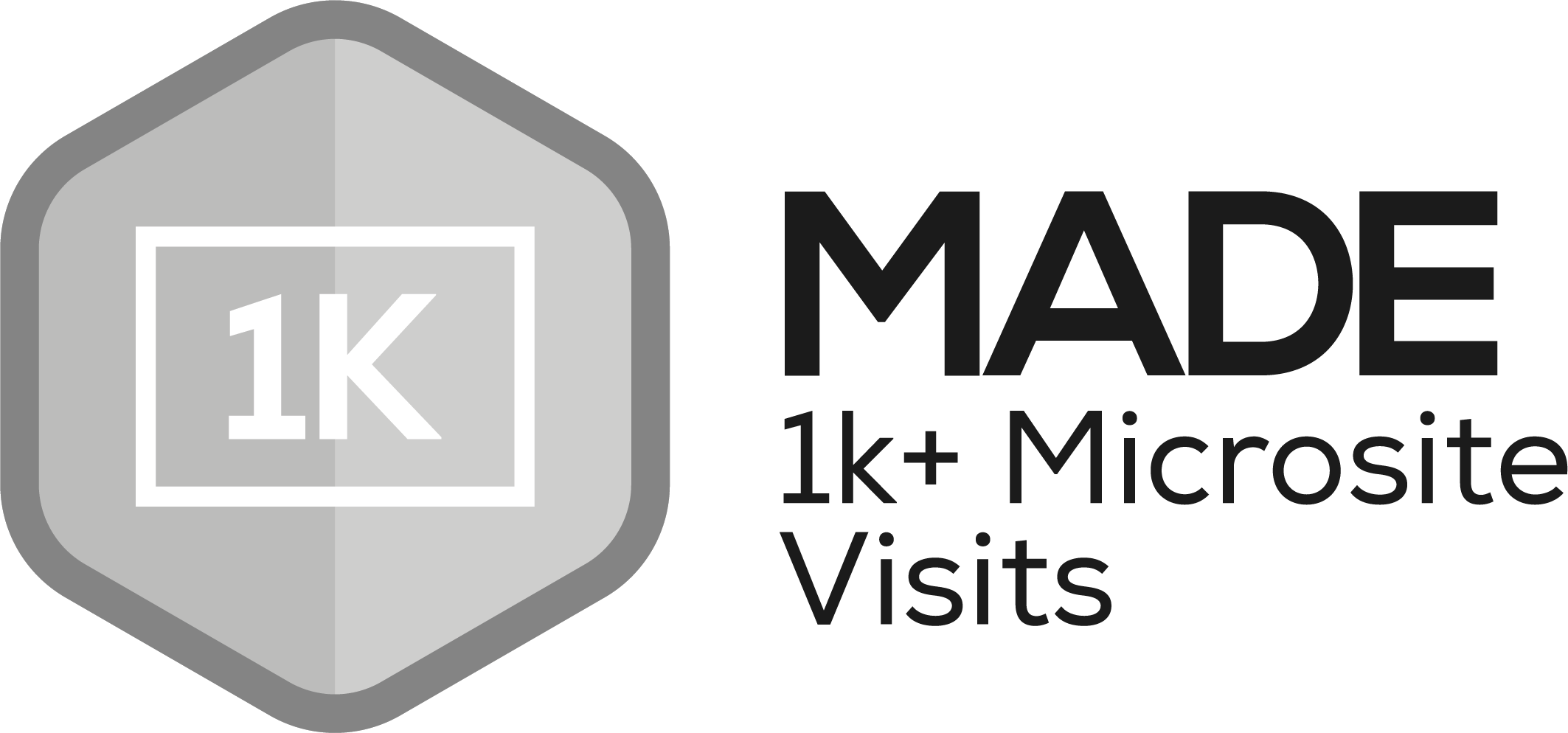 Members who have had at least 1k+ visitors to their microsite.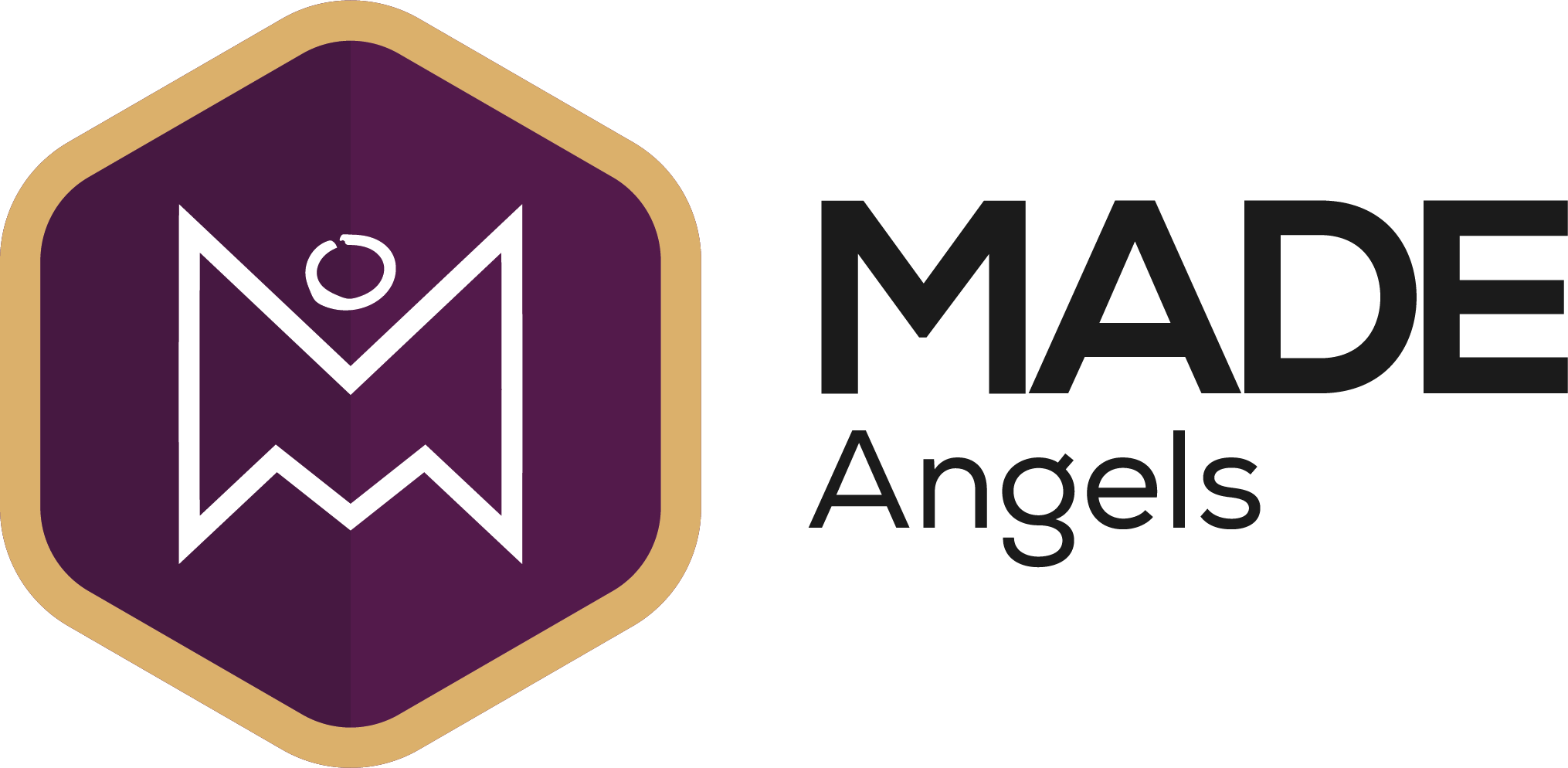 Awarded to members of the Made Angels investor network (this group meet up once a quarter).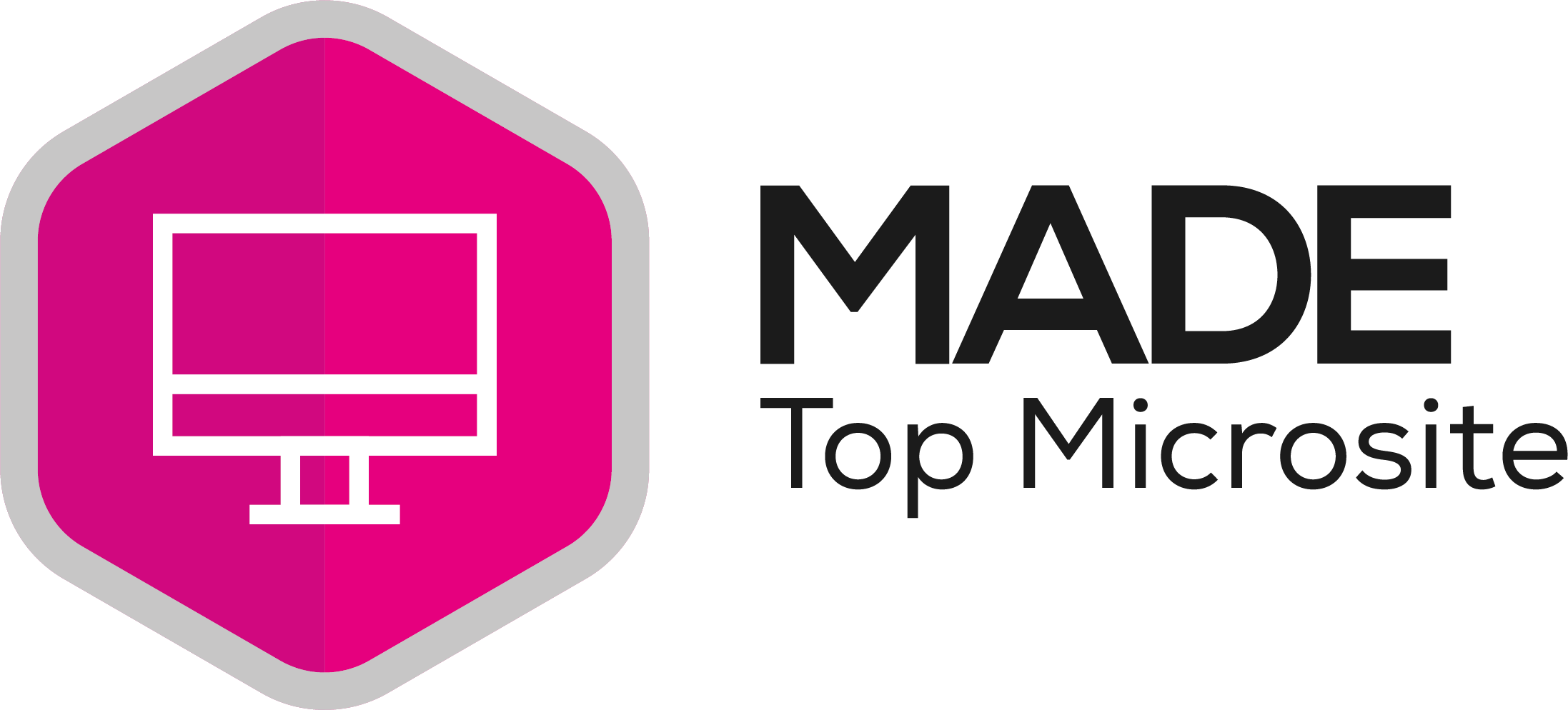 Awarded to all of the members that appear in the top #MicrositeOfTheDay post, as chosen by the digital communications team.
Awarded for completing your first article and publishing to the Made platform.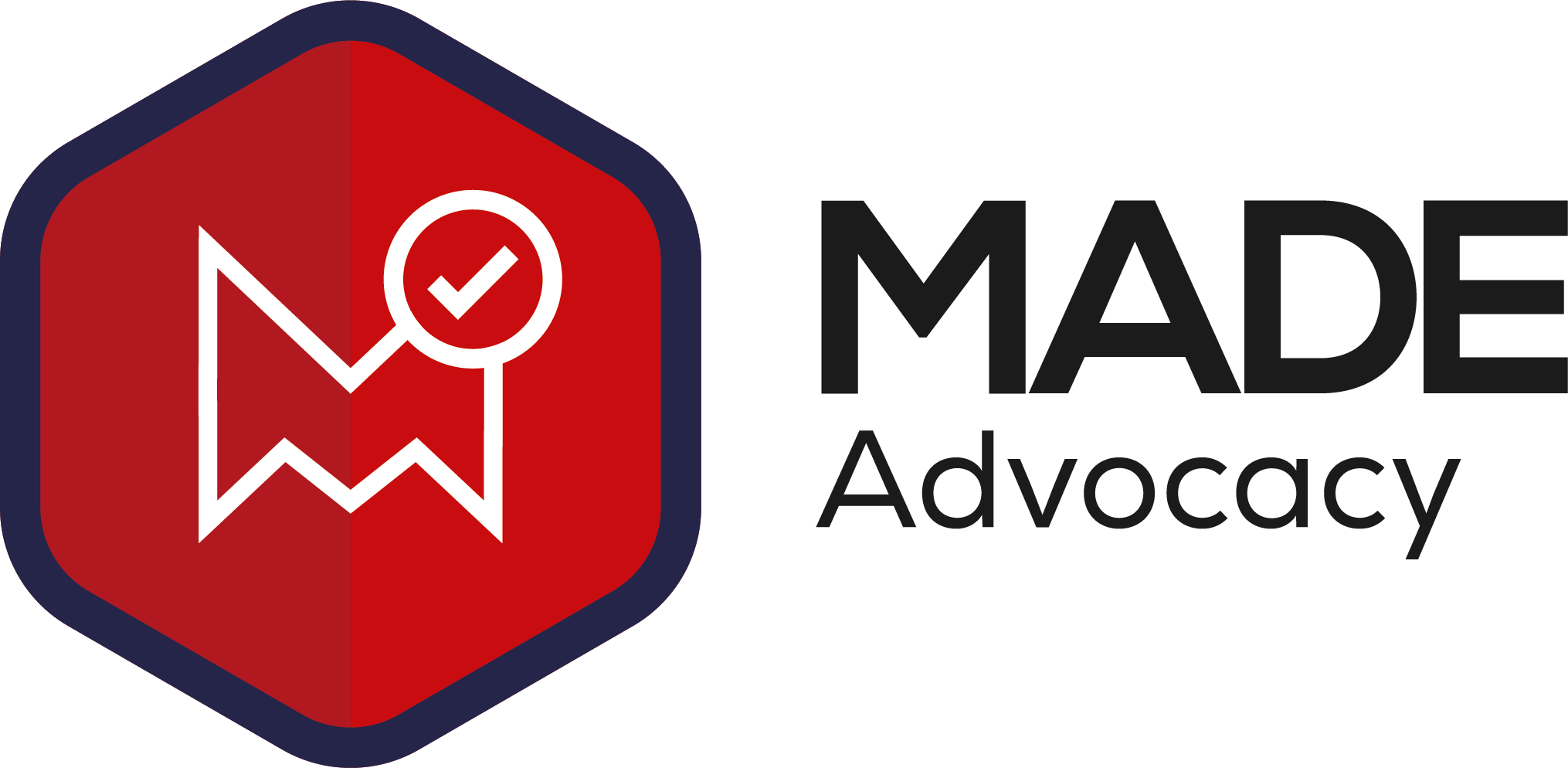 Awarded to members who have a "Member of Made" logo on their main company website, with a link going back to their microsite.
Services EMKA Profiles Provide
Product Areas
Locks
EMKA quarter turns for single and multi-point applications are extremely flexible and in most circumstances, permit installation into a single punched hole.
Locking systems
EMKA Locking Systems include both round and flat Rod Controls – with both screw on and weld on possibilities, multiple length options and quick installation designs.
Hinges
The EMKA hinge programme is comprehensive, including products for most applications. Concealed, lift-off, mechanically fastened, weld on, polyamide and stainless steel versions are available.
Gasketings
EMKA extrudes profiles of various materials, both of EPDM, thermoplastics, PVC and profiles with metal lamination. It is also possible to join different materials such as thermoplastics and metals.
Electronic & Biometric Locking
Physical security is a crucial part of protecting data. Our patent-pending solutions provide proven security at access points throughout your enterprise, from the building's front door to every server cabinet door.
EMKA specialist gasket profiles for enclosures, cabinets, vehicles, HVAC

EMKA hygiene gaskets for HVAC and Food industries

EMKA Gaskets supplement EMC protection

EMKA Fire Protection Gasket UL general purpose and DIN EN for Rail Industry

EMKA extend custom gasket profiles with new tooling capability

Extruded gasket range from EMKA UK

Gaskets and extruded profiles from EMKA UK for specialist vehicle sealing

Self-gripping gasket profile strips from EMKA seal doors and panels

Fire protection silicone gaskets from EMKA

Hardware package for electronic racks from EMKA UK

Biometric locking system from EMKA offers greater personnel and data protection

Agent E wireless swinghandle from EMKA UK with RFID swipe card security

Cabinet security software from EMKA UK for electronic locking and monitoring

EMKA's advanced wireless stand-alone data cabinet security system

EMKA BioLock - biometric technology at the handle for server security

EMKA IP40/IP65 cabinet swinghandle system with swappable cylinders and internal/external rods

EMKA Electronic and Biometric Locking

Vibration proof and adjustable compression latches from EMKA

Modular program quarter-turn locks, latches and wing knobs from EMKA UK offer IP50 to IP69 sealing

1150 IP65 swinghandle from EMKA UK with universal fitting

EMKA 120 degree hinge for larger door returns

Screw-on, lift-off hinges from EMKA UK for recessed and flush doors

Specialist handles for thick doors from EMKA (UK) Ltd

Quick fit IP69 fully insulated enclosure lock from EMKA

125 degree hinge from EMKA with stud fixing and retained pivot for cabinets and enclosures

EMKA 180 degree 2D and 3D adjustment screw-on hinges

Friction hinges with adjustable torque from EMKA UK

EMKA 1/4 turn lock for transport vehicles take plug-in cylinders

Locks, hinges and gasket from EMKA for stainless steel enclosures

Cabinet hardware from EMKA for multi-compartment control panels

Quarter-turn insert locks from EMKA

Stainless steel AISI 316 hinges from EMKA for specialist cabinets

Dual format authentication - the latest in EMKA biometrics

EMKA define the latest industry requirements in Biometric Access

EMKA compression locking hinge for HVAC installations

Small and medium quarter-turn latches/locks in the new EMKA catalogue

Large quarter-turn locks from EMKA for specialist cabinets and enclosures

Vandal resistant swinghandles from EMKA UK for outdoor use

EMKA Protector vandal resistant swinghandles with electronic operation

Protector vandal resistant swinghandles from EMKA UK with double cylinder lock and padlockable options

Combination swinghandle from EMKA UK for Data Centre security

EMKA Rod Lock systems maximise cabinet sealing and door utility

EMKA solve the prominent door hinging dilemma

EMKA Hinges for flush cabinet doors offer smooth appearance and better security

The EMKA Pin Hinge solution for specialist enclosure doors and panels

Specialist stainless steel cabinet and enclosure latch/locks from EMKA

EMKA high performance stainless steel hinges for specialist enclosures

Chest handles from EMKA - robust and functional

EMKA 1390 lifthandle fits exceptionally small spaces on specialist enclosures and cabinets

Quarter-turn locks from EMKA - important accessories complete installations

Swinghandles, lifthandles, escutcheons from EMKA

EMKA IP65 swinghandle range includes vandal resistance and electronic operation

EMKA, lifthandles, escutcheons, rod locking, cabinet handles, handles;

EMKA gasketing used in sealing profiles

Stainless Steel padlockable handles from EMKA UK

The EMKA Protector range of anti-vandal IP65 swinghandles

Stainless steel hinges from EMKA UK for enclosures and cabinets

Stainless steel locks and swinghandles from EMKA for enclosures and cabinets

1056 plastic 180 degree clip-together hinge from EMKA UK

EMKA Commercial Vehicle accessories
Learn More About EMKA Profiles
EMKA Extrusion of Profiles